About Shari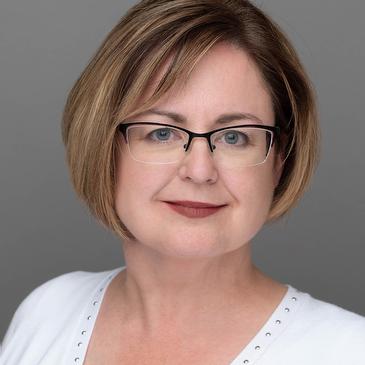 Shari Batt is an award-winning sales representative who has worked with Royal LePage since 2016.
Shari Batt is a proud supporter of the RLP Shelter Foundation and has personally raised funds in excess of $7,000.00 so far.
Shari Batt and her family, have lived in the Birchaven area of North Bay for 20 years.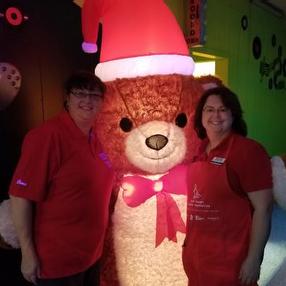 Bowling fundraiser scores thousands for the Royal LePage Shelter Foundation
Carly Neill / January 3, 2018
A major snowstorm couldn't stop more than 100 guests from showing up to the 'Bowling for Shelter' fundraiser in Sturgeon Falls, Ontario, hosted by Shari Batt with Royal LePage North Bay Real Estate Services.

In what is already planned to be an annual event, 'Bowling for Shelter' raised more than $4,200 for the Royal LePage Shelter Foundation. Funds raised benefit Horizon Women's Centre, an organization offering services and support to victims of domestic violence.

"We had huge support from the community, with our local radio station getting the word out and businesses generously donating nearly $2,000 in prizes," said Batt. Not only did we have a great night despite the weather, but we also made a difference for our local women's shelter, which is unfortunately full or near capacity all the time."
May 2016
Royal LePage North Bay Real Estate Services, Brokerage is pleased to announce that Shari Batt has joined our team of professional Realtors.
Shari is excited to start assisting you with all your real estate dreams.  Shari and her family have resided in Birchaven for the past 17 years. Shari's kids grew up here, going to our local schools, playing in our parks and swimming in our beautiful lakes. Shari is a volunteer for the Heritage Gardner's and was unofficially involved with the DIA when working in the food industry. Some will know Shari from the North Bay Farmer's Market, where she worked beside some of the best local businesses around.

Buying or selling a home is a big decision - you need an experienced professional to guide you through the process. Backed by a great team with excellent knowledge of the area, great negotiation skills, and expert selling strategies - you can also count on Shari's personal, attentive, patient service. 

If you are thinking of buying or selling property, and you are looking for someone who wants your property dreams to come true as much as you do, contact Shari at (cell) 705-471-3066 or (office) 705-471-2980 or via email at Shari@NorthBayRealEstate.com.
Awards